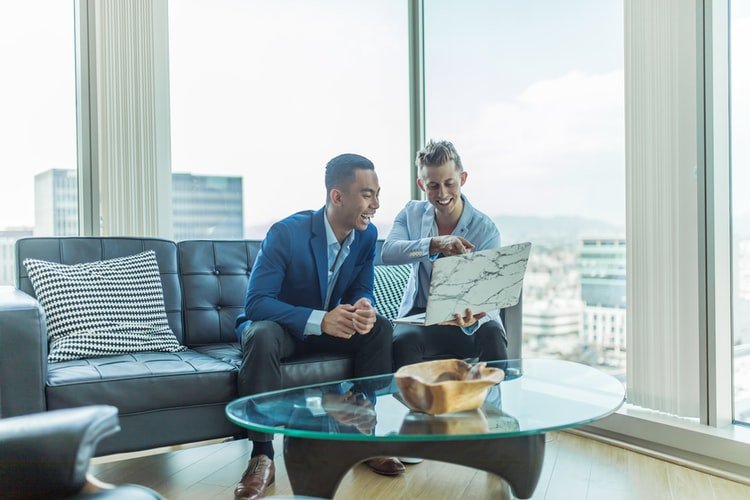 We help business to drive more prospects.
We help small and medium-sized businesses to drive more sales by providing them startup lists and lead generation sales funnels.
That way, they can contact those startups, get prospects, and engage them to refer their business to the rest of their network.
Your first problem is a lack of prospecting. Your second is you don't have time.
We are making an assumption that you could take on more work right now. If so then we are a bunch of freelancers who got the prospecting part right and now want to offer this as a service to other freelancers, consultants and even startups.
If you're not prospecting today – your tomorrows won't be busy. Prospecting is an ongoing art that ensures opportunities are always turning up in your inbox.
Turn online traffic into paying customers with a lead generation sales funnel.
We build high-converting sales funnels that help you attract more prospects and sales. Let's build a stunning website to generate leads, promote your services, or sell your products online.

Mobile Friendly
Optimized for mobiles and busy people.
Hot Leads 24/7
Transform your website into a prospects-generating machine.
Company started after seeing success in prospecting and cold emailing to offer this marketing type as a service.
From 2015 more than 100 000 prospects built - hand-curated, all position specific, according to client requirements.
The Team all around the world – 20 people full-time and part-time employee.
We expanded our services to offer more solutions for freelancers, small and medium-sized businesses by providing startup lists and inbound lead generation services.
The leads you've got are perfect. The results have been great. Been having good conversations with the relevant contacts. Your emails are creating some great opportunities.
GetProspects.co is the service I've been searching for for a long time. The leads coming in are matching my exact set of criteria perfectly and I couldn't be happier!

Four days from the first cold email to a $5K+ contract.
Out of 20 attorneys I cold emailed, 5 turned into sales opportunities, and 2 turned into paying clients. So pretty amazing.
The Get Prospects team provided excellent research – I was able to connect with people quickly and easily without wasting hours searching for contact information.
Good prospecting takes time. You don't have time.
We do – let's get together.