We work with your team to create high-converting funnels and completely automate your sales, lead nurturing and marketing processes.
We handle all of the lead generation, messages and emails, follow up, tracking and reporting so you can focus on what really matters - increasing revenue.
Web Design
We design, launch and optimize funnels for businesses to grow their online sales and brand.
Advertising
Reach your dream customers through highly qualified traffic and personalized advertising strategy.
Conversions
We focus on getting maximum performance and ROI.
First impression matters. Transform your website into 24/7 prospects generating machine. Our services includes:
We help businesses to reach more clients through our innovative marketing campaigns and high-quality advertising.
Keyword & Audience Research
Monthly Analytics & Reporting
We run campaigns across multiple channels— including Facebook, Google AdWords, and Mobile. At Get Prospects, we don't just optimize our campaigns — we run them based on evidence-based strategies that truly make a difference.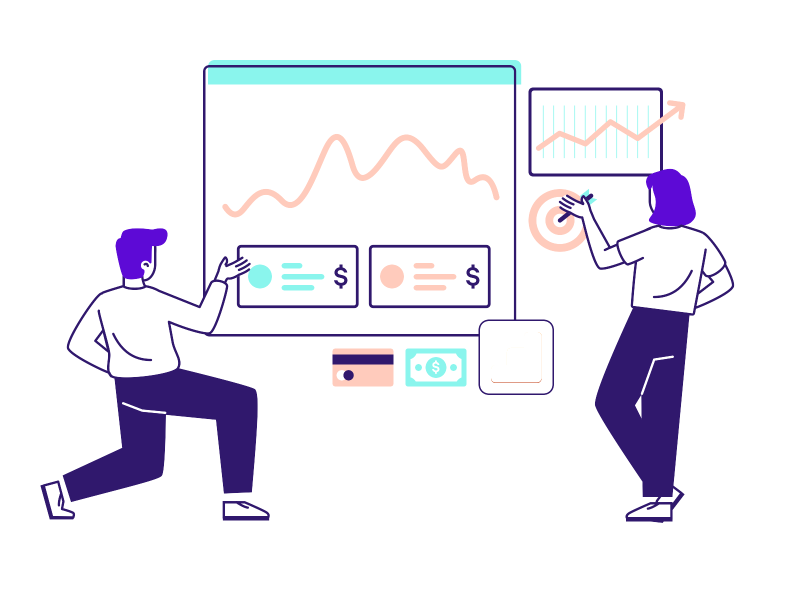 We mainly focus on getting more prospects from landing pages and advertising. Email Marketing
Reach the clients with the right words that sell.

Lead Generation
Highly targeted prospects for your business.

Paid Advertising
The most effective and fastest way to reach dream buyers.
Market Research
Competitors and ideal customer profile deep analysis.
Request a FREE Quotation !