The difference between Nick and Jon
Jon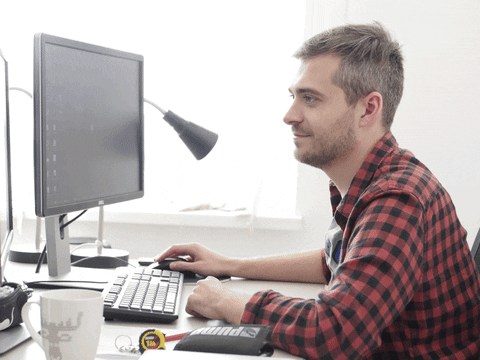 Jon is a designer and so wins work and then fulfills the work himself. Although Jon would always admit he's busy he is always short of business. Jon spends one hour each week looking for new business. He does this by sending cold emails to companies all over the world. Jon usually keeps an eye on companies in tech media who have put something together in their first phase and would now be looking for an upgrade, maybe they have just won their first round of investment.
Jon keeps a spreadsheet going throughout the week and justifies his time on TechCrunch and HN! Jon then uses a few tools to find the relevant contact and get his email address. Jon has no problem doing this – he then uses a mass email sending app and the same blanket email copy that essentially advertises what he does and who he does it for and if they need a designer to give him a shout.
This process is much better than his previous one – in fact by about 900% – that previous process – nothing. Just sat waiting for business.
Nick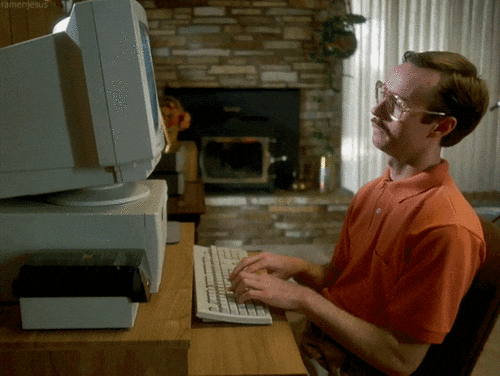 Nick is a 34 year old IT nerd. He lives and breathes IT and prides himself on solving any challenge or you don't pay! His clients love this. Nick also does all of his work like Jon. Nick on the other hand puts aside 20 minutes each morning to send his emails. Nick has a prospect list which he always keeps topped up to around 100. As he works his way down the list he takes a look at the companies website and makes a few notes about what he would improve – quick fixes. He even spots a few faults on one website. he also then sends them the same email copy but adds these free pieces of information. He also second-guesses their other IT problems that most companies have.
Nick's 20 minutes spill over many mornings due to the number of responses he gets. I calculated that Nick made an extra $18,000 over the last 2 months than Jon because Nick took the time to be helpful, add value instead of selling.
Get Prospects
While we have been setting up Get Prospects many people tell us they can go buy a huge data list for the price of 30 prospects we provide. Yet they fail to understand that mass mailing the same copy is spam and we know what happens to people who spam. Nick can take 10 of his prospects and make them work like Jon's 100.
Helpful Marketing is a strategy to win customers by proving you help them solve problems.